Scaldiamo i motori per la stagione 3 di Lord Of The Bikes, la trasmissione dedicata ai preparatori di due ruote. Dopo le prime due edizioni che hanno visto protagoniste le Moto Guzzi, ora è la volta della mitica Vespa Piaggio.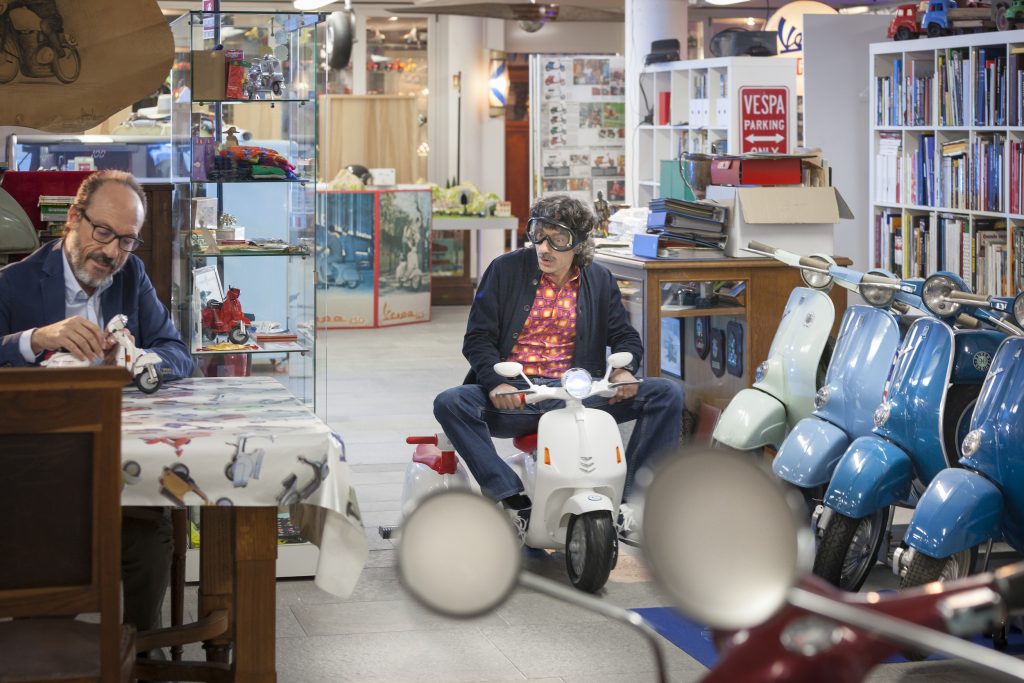 Cambia il team dei giudici e oltre alla bella Diletta Leotta e all'espertissimo Guido Meda, troviamo Faso, bassista di Elio e Le Storie Tese nonché vespista della vecchia guardia.
Le repliche in chiaro di "Lord Of The Bikes: Vespa REvolution" andranno in onda a partire da lunedì 6 luglio, alle ore 22:15 sul canale 59 del digitale terrestre, Motor Trend Italia. Ogni settimana, fino al 10 agosto incluso, si sfideranno due delle dieci squadre in gioco, fino alla premiazione del vincitore finale.
Lord Of The Bikes è una produzione Sunrise.