Chi ricorda i 45 giri? Non sono certo un supporto diffusissimo ormai, anche se non sono scomparsi del tutto. Anzi, sono spesso dedicati a uscite speciali, come nel caso di quella che stiamo per presentarvi.
E' in arrivo, infatti, un 45 giri targato Smiths – la leggendaria band capitanata da Morrissey e Johnny Marr – che conterrà ben due brani in versioni prima d'ora inedite.
La data di uscita non è ancora nota, ma il disco sarà pubblicato da Warner UK; i pezzi inclusi saranno due versioni mai uscite prima di "The Boy With The Thorn In His Side" e "Rubber Ring".
Questa è la copertina: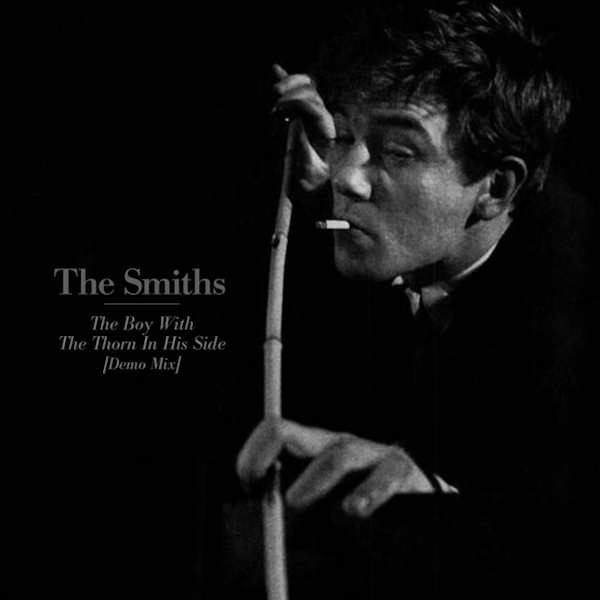 Queste, invece, le due canzoni nelle versioni già edite: